Christmas is coming, but unfortunately a complete list of exactly what to buy for each of your friends and family members is not. It's time to shop, make, and create!
If you're here, you already realise that what you buy matters – and we're not just talking about buying the perfect gift so your partner doesn't throw a tantrum. We're talking about the fact your Christmas present decisions can either support a brilliant local business with ethical and sustainable practices, or add to the problem of unethical consumerism and the overwhelming amount of junk on this planet.
This is the year you buy thoughtful gifts for every person who deserves a treat that says "I appreciate you". Choose gifts that will make small businesses, like us, do a happy dance. Choose gifts that will mean the planet goes unscathed and choose gifts that won't end up in the bin!
This is your easy guide to sustainable Christmas shopping in New Zealand at Oh Natural.
Little Bit Daily is well known and loved nationwide. Their eye catching wooden soap keepers are for bathrooms, kitchens, laundries… wherever you want to keep your soap! The wood is sustainably sourced New Zealand pine or recycled rimu, and each soap keeper is slightly unique in colour and grain pattern. These wooden soap keepers are a great present for someone who uses bars of soap and appreciates unique pieces.
Speaking of soap, consider adding a Fair & Square Soap to the wooden soap keeper for a complete set. Fair & Square Soaps are a chunky and generous size, made in Aotearoa New Zealand by soap making expert Carly Low who uses only top quality and nourishing ingredients. Now it's time to think; would the person you're buying for like a shampoo bar, face wash bar, or a classic hand soap.
If you only have time to check out one brand on this list, it should probably be CaliWoods. CaliWoods are a social enterprise who continue to expand their store with brilliant sustainable gifts that would be cherished by all of your friends and family. The tumblers keep coffee/tea steaming hot for hours, the safety razors should last a lifetime, and the sweet metal straws in organic cotton carry bags are what they're known for. CaliWoods have something for everyone!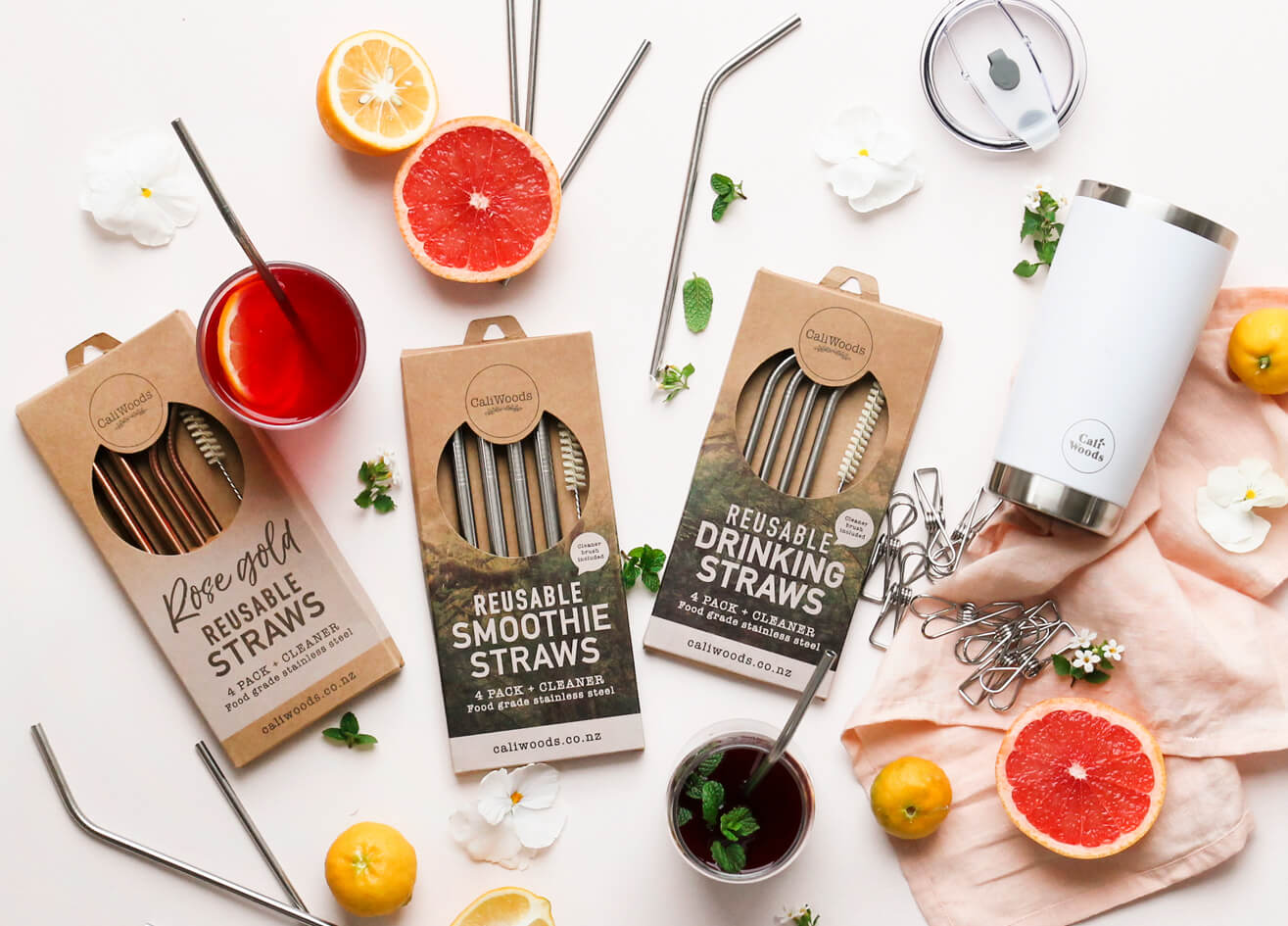 Okay, so it's time to choose a gift for someone who deserves a treat; something that will make them feel extra special. The Herb Farm beauty products are made with ingredients that come straight from their purpose-built gardens in Manawatu. It's here that they make their cleansers, face creams, deodorants, face masks, serums, and shampoos that not only work, but feel and smell amazing. The Herb Farm products are the perfect luxury but affordable product to make everyone else jealous on Christmas day.
For the friend who is trying to ditch coffee, or the family member who loves a hot drink no matter the season; a present from Misty Day Potions will win you all the brownie points. Formulated by clever nutritionist and herbalist Rach, these plant based flower, berry and tonic herb powders are designed to nourish the body, fortify the mind and invigorate the spirit! They're a delicious addition to a smoothie, ideal with hot water or plant based milk, and a yummy alternative to a usual cuppa.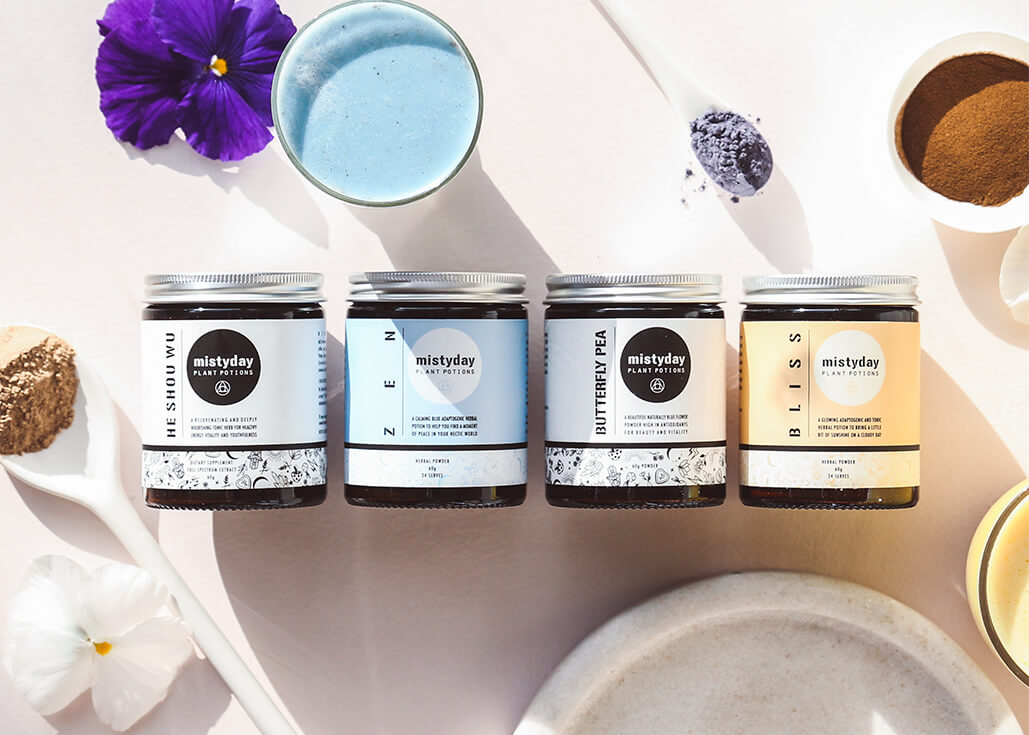 Finding it hard to choose? Oh Natural's Waste Free Starter Kit includes 7 products that are natural, waste free, plastic free, and cruelty free. This kit is not only an easy choice, but it could be the start of your friends and family making better purchasing decisions in the new year. Even if they're not into sustainable living (yet), these items will be helpful around the home and mean way more than a token candle or bar of chocolate.
It's not a surprise that Ethique is now found all over the globe. This New Zealand brand has become a worldwide favourite for plastic free beauty bars and we think Ethique would be the ideal gift or stocking stuffer this Christmas. Their beauty bars are cruelty free, vegan, sustainable, and last between three to six times longer than a bottle would. If you want to order something easy, pick a bar for each person you need to buy for, and have an Ethique Christmas!