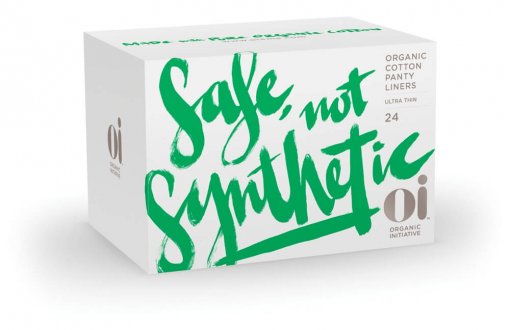 ORGANIC INITIATIVE COTTON PANTY LINERS
In stock
Oi Organic Cotton Ultra thin Panty Liners (suitable for light flow or everyday use).
Box contains
24 Panty Liners (wrapped)
Oi is a New Zealand company led by a team of passionate, holistic women who aim to make big changes. We want to stand up for what's right and make a difference in the world, by saying No to chemicals, synthetics and toxins and saying YES to natural organic alternatives, to make a better world for everyone. Oi stands for every woman, Oi stands for health and Oi stands for our world.
Other products you might like
Out of stock