In 2011 a handful of Australians took the Plastic Free July challenge, and started a movement that grew to millions, across more than 200 countries last year!
Will you join the challenge this year, and help spread the word?
Or do you just want to de-plastic your life? Here are some tips to get you started!
PERIODS
You've read all the stats about how much waste conventional pads and tampons make right? We've gathered a whole range of eco options.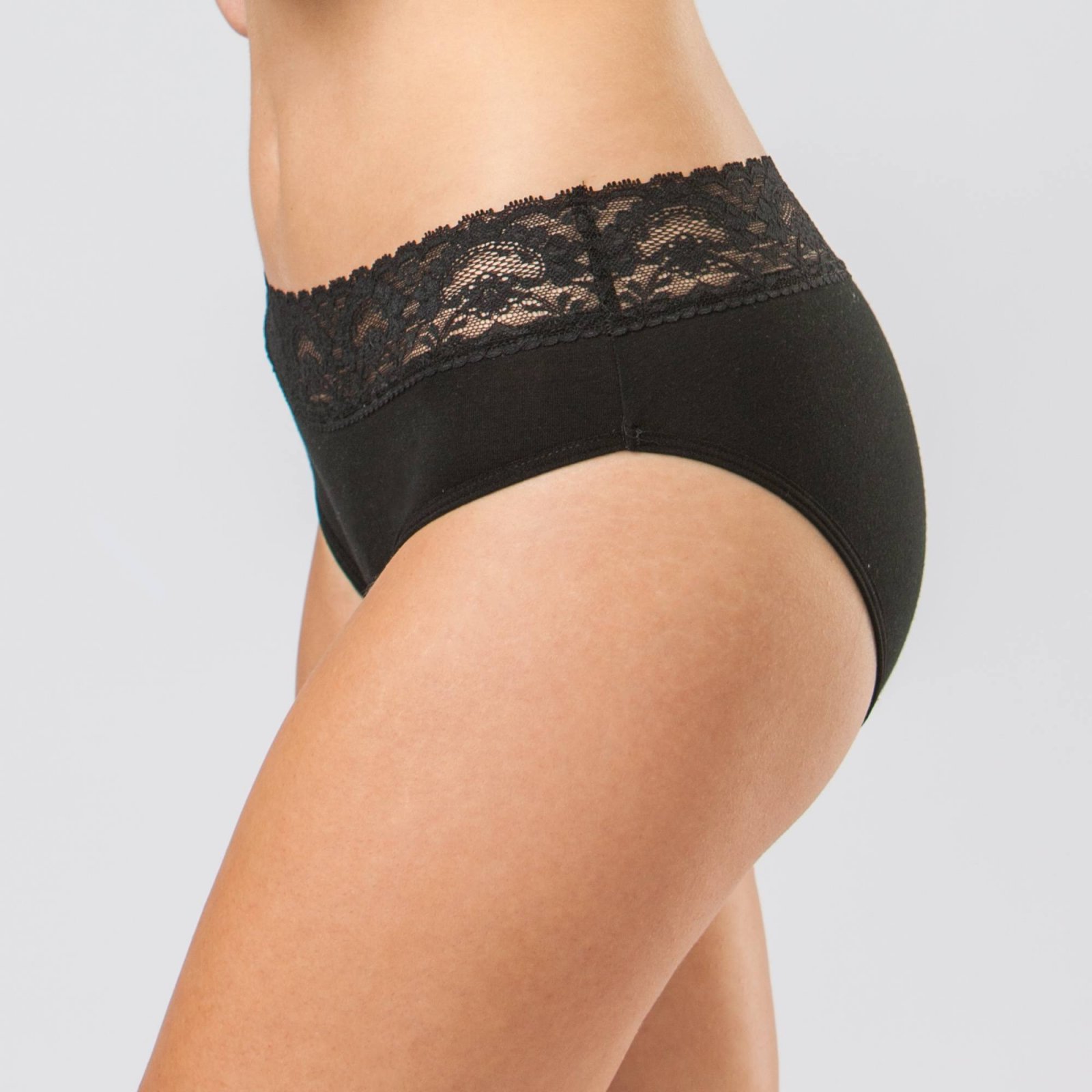 SHOPPING BAGS & COURIER PACKS
We promise your order from Oh Natural will be delivered in a brown compostable paper bag or a cardboard box (depending how carried away you get!) and if you'd like to join the trend and take your own shopping bags when you go out, we recommend: