Just like we love natural skincare and beauty products, we really love our world. Which is why we are working to do as much as we can to reduce waste within our business.
It isn't particularly simple, as obviously lotions and potions need containers, and some of the brands making amazing natural beauty products free of toxins and petrochemicals still need to package their products in plastic to make their businesses viable. The irony isn't lost on us.
BUT, WE'RE DETERMINED TO DO WHAT WE CAN TO MAKE THE WORLD A HEALTHIER PLACE.
PERIODS
You've read all the stats about how much waste conventional pads and tampons make right? We've gathered a whole range of eco options.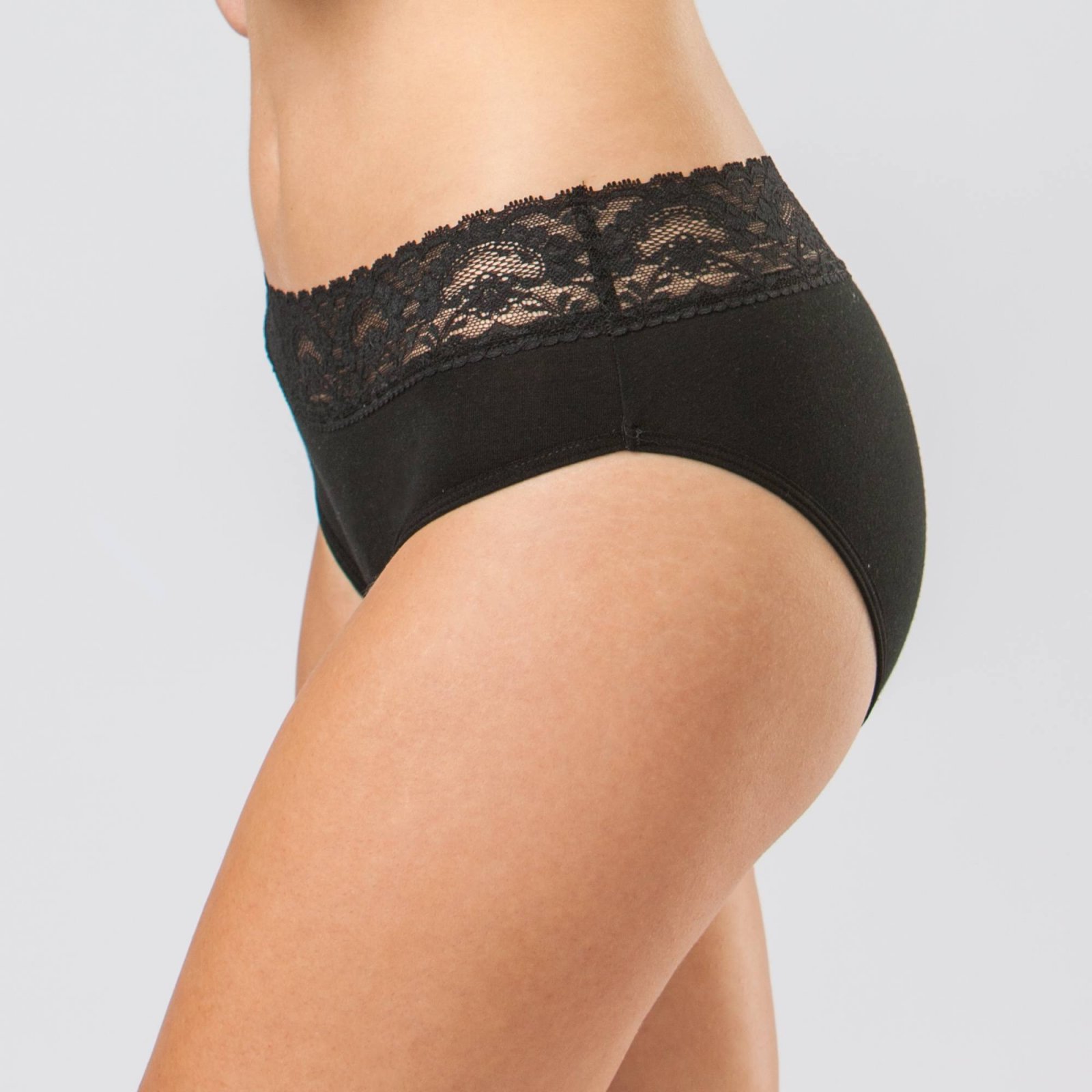 SHOPPING BAGS & COURIER PACKS
We promise your order from Oh Natural will be delivered in a brown compostable paper bag or a cardboard box (depending how carried away you get!) and if you'd like to join the trend and take your own shopping bags when you go out, we recommend:
WE'RE COMMITTED TO OUR WASTE FREE JOURNEY – JOIN US!
One of the biggest things we could do to reduce waste was to cut out the use of plastic courier bags. As Oh Natural grows, we are sending more and more special packages out to our lovely clients every day, and we love knowing that each one packaged plastic-free in recycled and  fuly recyclable cardboard and paper courier bags and boxes!
Because a lot of brands we stock feel the same way, we sell absolutely loads of beauty and personal care brands that use natural packaging and natural materials like wood, natural bristle and bamboo. Yay! Keep it up guys, we love your work.
Warning; small rant on Bamboo: Bamboo is honestly one of the best waste-reduction substances in the world. Actually an enormous grass, bamboo grows easily and fast and is resistant to pests so doesn't require sprays or fertilizers. It's naturally antibacterial which is great for hygiene – and is incredibly versatile, being used in flooring, clothing, sanitary care, toothbrushes, beehives, roads, clothes pegs, vege brushes… and panda food! So use bamboo. Bamboo rant over.
WAYS TO REDUCE PLASTIC WASTE IN YOUR HOME WITH OH NATURAL
Grab reusable shopping bags and vege bags and ditch the single use plastic bags. New Zealanders use around 1.6 billion single-use plastic bags every year, which end up in landfills, litter, or our oceans. Supermarket operators are well used to people bringing their own bags now and are happy to pack your reusable bags.
Go organic as much as you can. All those chemicals are packed in plastic which is then unusable; and you can find simply hundreds of organic products in our online store.
Swap to reusable stainless steel or glass drink bottles, thermal bottles and flasks – and stainless steel straws. Not only is plastic bad for the environment, it can release chemicals into your drink.
Use bamboo toothbrushes, pegs and vege brushes instead of plastic.
Choose teas and chocolate in biodegradable pouches.
Swap to cotton dishcloths.
All these waste-free products are for sale online in our Home and Living category unless linked above.