The Herb Farm – handcrafting 100% natural skincare & healthcare products for quarter of a century.
Founded in 1993 by Herbalist Lynn Kirkland, The Herb Farm's products have become renown for their quality and effectiveness. The Herb Farm team are passionate about creating the best truly natural products to help their customers achieve confidence, beauty and wellbeing, naturally.
The Herb Farm's natural products are lovingly created at their Destination in the Manawatu, nestled amongst beautiful trees and two acres of themed gardens. You are very welcome to visit the Herb Farm and enjoy an on-site café, a retail shop, hands-on workshops and more.
The on-site Herb Farm gardens provide the organically grown herbs which are used to create the powerful herbal extracts which impart their special properties to The Herb Farm products.
Win a set of all natural Herb Farm Skincare!
Enter to win a set of Herb Farm skincare including a Cleanser, Exfoliating Powder, Toning Mist and Face Cream for your skin type to the value of $124.60! (Excludes the Lasting Beauty range, skin types are Oily/combo, Normal including sensitive, and Dry).)
To enter just comment below this post with your favourite herb farm herb!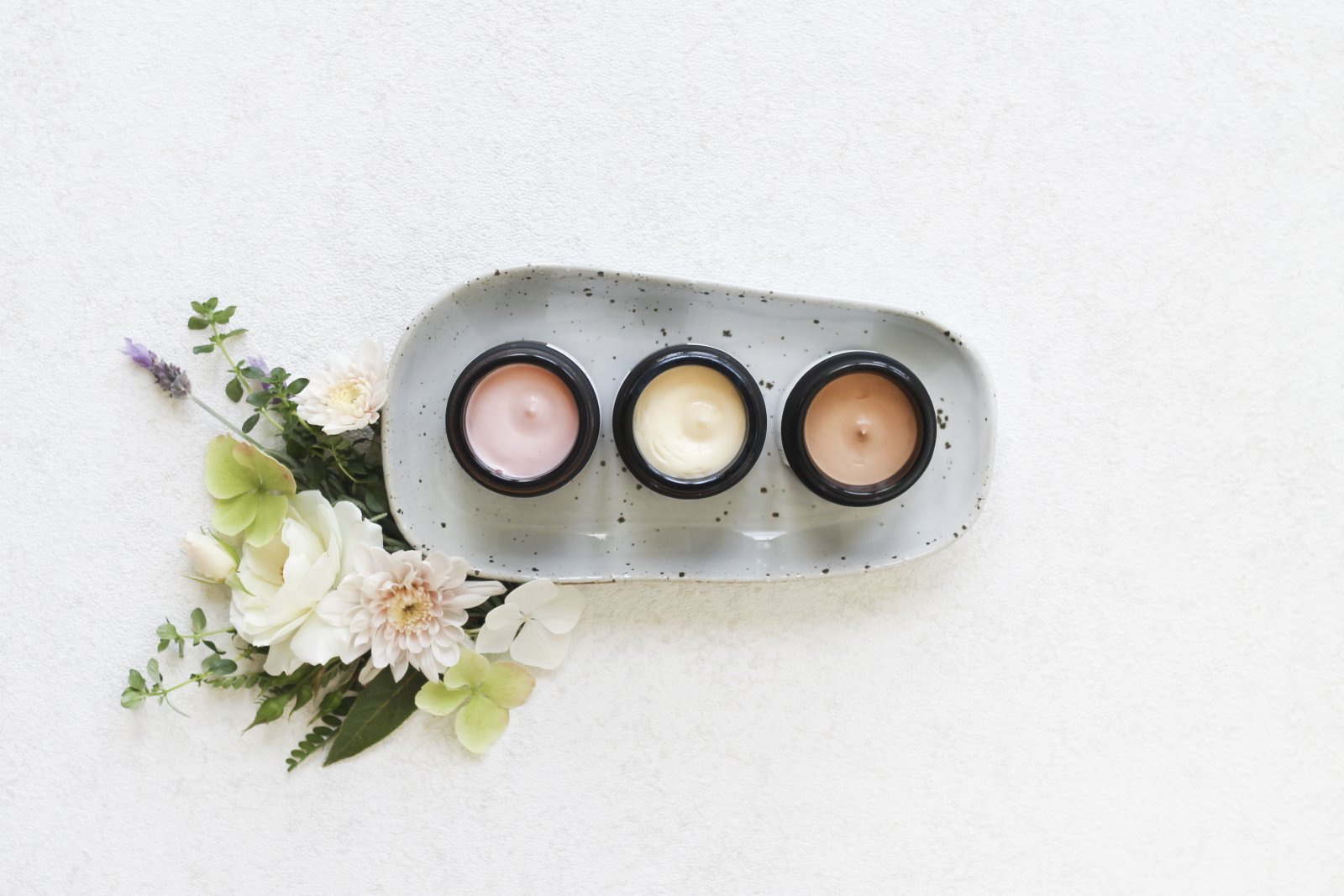 The Herb Farm's favourite 6 herbs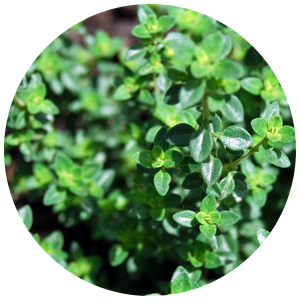 Thyme
Antiseptic, healing & balancing.
Used in the Oily & Combination Skincare Ranges.
We love the amazing antiseptic scent released from the tiny leaves when they are pressed between your fingers.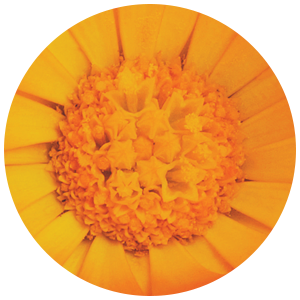 Calendula
Softening, soothing & healing.
Used in Calendula Cream, Soothing Baby Bot Bot Cream, Hair Care and Cleansers.
We love how silky soft the calendula petals are.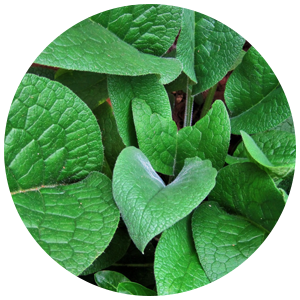 Comfrey
Antiseptic, healing and balancing.
Used in the Comfrey Cream, Soothe & Heal Cream, Regenerating Mens Moisturiser, Light Jojoba Face Cream.
We love seeing the powerful growth after winter's dormancy showing its strength and vibrancy.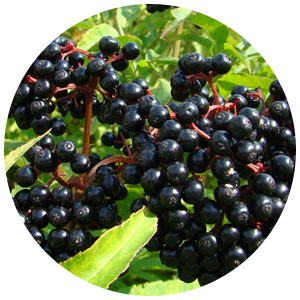 Elderberries
High in bioflavonoids and antioxidants to defend your skin against stress, pollution and environmental changes.
Used in Radiance Boost Facial Serum.
We love the gorgeous deep purple hue on the berries when they are hanging ready to harvest.
Gotu Kola
Supports the skin's collagen production, promotes youthful skin.
Used in the Renewal Advance Facial Serum, Rejuvenating Eye Gel, Rejuvenating Facial Mist.
We love the incredible connecting root system underground linking all the nutritious and healing leaves above ground.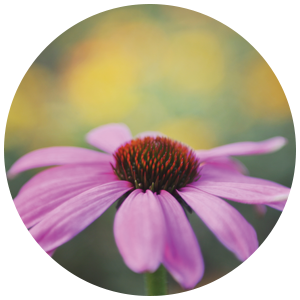 Echinacea
Boosts the immune system, helps with cell regeneration and minimizing the appearance of fine lines and wrinkles..
Used in the Echinacea Cream, Echinacea & Blackcurrant Radiant Face Cream, Deodorants, Soothe & Heal Cream.
We love the fantastic flowers attracting bees and butterflies in summer and autumn.
Find out more about The Herb Farm ethos