Love is in the air! Although you may still be recovering from New Year's Day celebrations, Valentine's Day is less than a few weeks away. This year, why not think outside the box?
It seems as though the 14th of February has turned into day of thoughtless consumerism, instead of truly showing the love of your life how much you care. Chocolates on any other day of the year shows you love them, but chocolates on Valentine's Day demonstrates you've simply read the multiple sale signs at the supermarket!
Ditch the chocolates, avoid the tacky balloons, and opt for wholesome gifts and experiences on the day we love to celebrate love.
Re-enact your first date
Show your Valentine you treasure your memories together, by re-enacting the first time you went on a date. Especially if you and your loved one have been together for several years, this will be a sweet, and perhaps hilarious, walk down memory lane.
Set up the date as a surprise. Tell your Valentine that you're going out for dinner together, and take them to the location of your first date instead.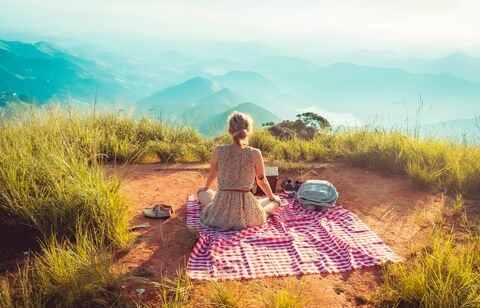 2. Buy a locally grown bouquet of flowers
If you're a hopeless romantic and simply cannot help but hand over a bunch of flowers on the 14th of February, choose locally grown, spray free flowers, wrapped in paper or not wrapped at all. Flowers are often shipped from overseas, or grown with the help of harsh chemicals that damage the environment around them, not to mention; why would you want to gift your lover chemicals? Flowers wrapped with recyclable or compostable materials, grown close by, free from the chemical nasties, will turn a cliche gift into a meaningful gesture that respects the planet too.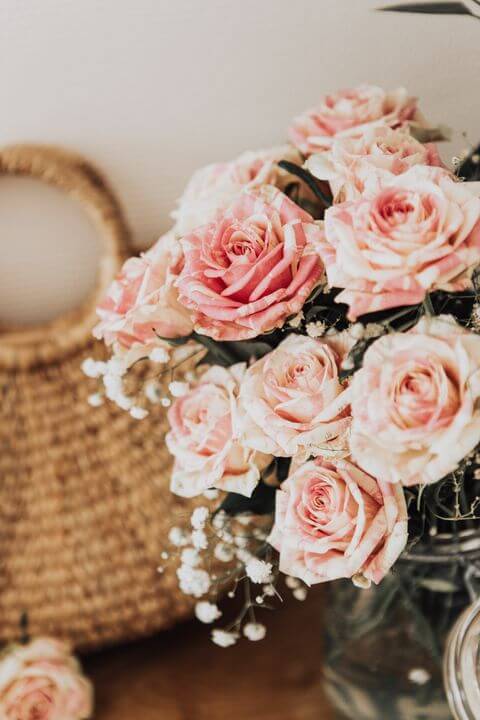 3. Gift natural beauty products or gift vouchers
Of course, we have you covered for the ultimate Valentine's Day gift too! Our gift vouchers allow your special human to choose what they fancy, or pick from our huge range of gifts for him or her.
4. Enjoy nature
What better way to spend the annual day of love, than with the love of your life outdoors amongst nature. February can be one of the most delightfully warm months of the year, so make the most of it! We're thinking a romantic walk along the beach, cuddles at sunset, a night hike through native bush, or a swim and paddle board right on dusk.
5. Prepare a tasty home cooked meal
They say the way to a man's heart is through his stomach… women can be won over with food in an instant too! Instead of tackling an expensive restaurant on one of the busiest nights of the year, why not make a meal you both love, and hunker in for some Netflix and chill…
6. Host a 'love' party for your friends
Valentine's Day is a stickler for making single people feel lonely, and couples feel pressured to put on a love show. Scrap all that; throw a love party for your friends! To take the stress off, go for a potluck meal, or if you have the time, create a feast they'll remember forever. Take turns at saying what you love about each other, watch classic old school love movies, and bask in each other's company.
7. Buy plastic free chocolates
If you simply cannot get over the tradition of chocolates on Valentine's Day, buy fair trade chocolates bought from a bulk bin store. Bring your own glass jar to the store, fill it up, and wrap a sweet ribbon around the rim. This plastic free chocolate idea is far more likely to end up in a kiss than your standard box of chocolates! Take it from us.
Valentine's Day is a great excuse to spend time with your favourite people, reflect on those you love most, and make your number one feel extra special. Rather than reaching for that box of chocolates on special, plan a day of meaning and experiences you'll remember.