A dash of moisturiser, a splash of foundation, a wipe of mascara, a smidge of lippy… just like me, you've probably used 5-10 beauty products today – and you'll be using 5-10 more this evening. Beauty products nourish our skin, protect us from the sun, and make us feel great! But even though they're a key part of most people's daily routine, we often forget that every single beauty product comes with an impact. An impact on your body, and on the planet.
The conversation around the impact of what you put on your skin is growing, yet the discussion around what our beauty products come packaged in is rare.
Don't forget; when you purchase a beauty product, you're purchasing the packaging too. With 300 million tonnes of plastic wasted every year, it's important we rethink what we are purchasing and therefore encouraging more of.
2021 is the year for a lot of great things; including the year you consider ditching beauty product packaging.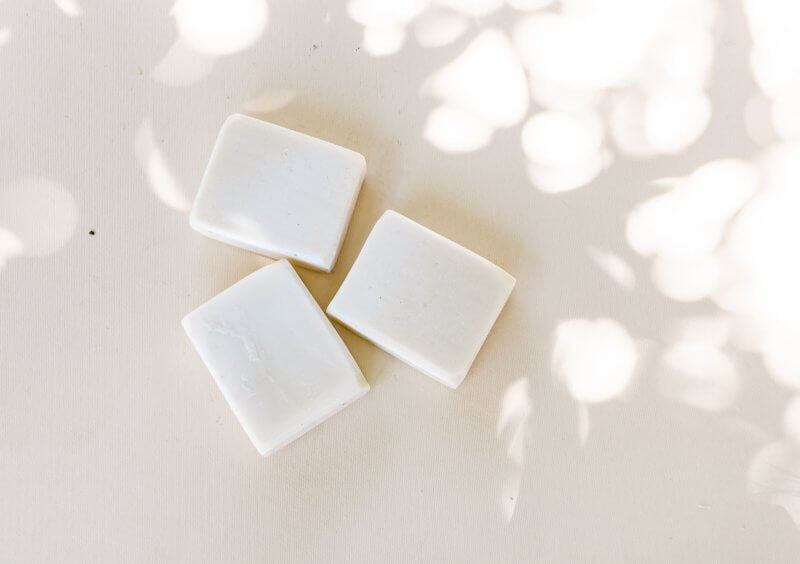 The problem
But my beauty products are packaged in recyclable packaging, that's okay, right?
Although that's better than nothing, the problem begins with the impossibility of recycling most beauty product packaging.
To put it simply, beauty product bottles and containers are difficult to clean. Not only does this waste a lot of the precious product you paid for, but it results in a contaminated bottle that cannot be recycled. Additionally, beauty product packaging is most commonly made from several types of materials. When multiple plastic types or mixed materials are used, things get complicated. When materials are unable to be separated, the item generally cannot be recycled.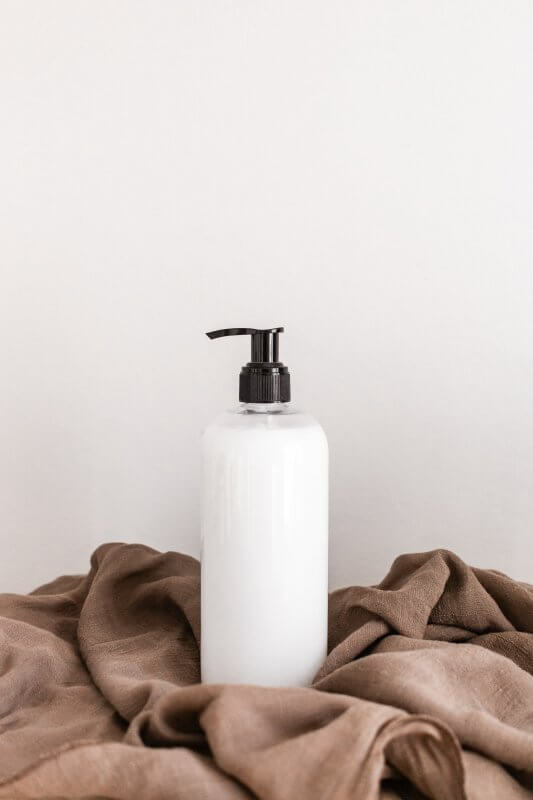 And then there is the added intricacy of things like pumps. Beauty products are designed with handy pumps to get the product out of a bottle, but again; most of these cannot be recycled. In fact, only 9% of all plastic ever produced has actually been recycled.
The problem with recycling starts to feel even more overwhelming when you look at the resources and energy it takes to have something recycled. Carbon emissions are emitted in the process of melting down the packaging and turning it into something new, and in most cases, the new product is less valuable than what it started out as.
But it's not all doom and gloom! I promise I'm not about to suggest you avoid beauty products altogether. Luckily for us, there are some incredibly clever people in the world who have worked hard to design alternatives. Even just two years ago, the options for low waste beauty products were scarce. These days, many bathrooms are completely free of plastic packaging!
The solution
The trick is to opt for compostable packaging, refillable options, and less packaging overall.
Home compostable packaging is made of plants and can be composted in your own compost bin at home. Ripping it up into little pieces before putting it in your compost bin helps to speed up the composting process, plus home compostable packaging commonly avoids any product waste!
Meanwhile, refillable options entail purchasing the product and its container, then purchasing refills when it's used up. The refills generally come with less packaging and are more affordable too.
If you cannot find what you need in-home compostable packaging or refills, scout for low waste options and packaging that is made of just one type of material. Choose glass jars or bottles that you can easily clean and reuse for other things around your home, and ask the company about their packaging before purchasing.
Oh Natural has an entire section for low waste beauty products. Here are a few favourites to help you start your 2021 by ditching beauty product packaging.
Ethique Heali Kiwi Shampoo Bar
Ethique's Heali Kiwi Shampoo is a great example of how home compostable packaging not only reduces the amount of plastic but also reduces the carbon footprint of the product. This shampoo bar contains little to no water. It's the equivalent to three bottles of shampoo, weighing less, and therefore produces fewer carbon emissions during shipping, as it's much lighter.
Simply rip up the cardboard box and place in your home compost bin. The sticker that keeps the box closed is compostable too!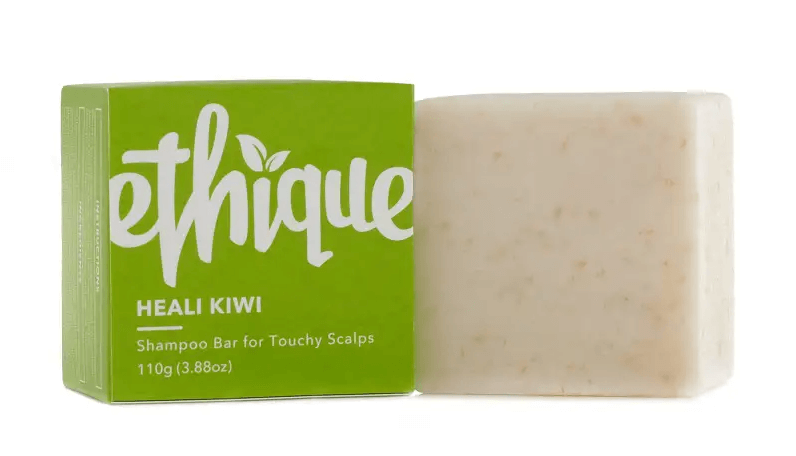 Little Mango Natural Deodorant
Made with love in Aotearoa New Zealand, this deodorant comes in a handy glass jar. All of Little Mango's deodorants can be easily scooped up and used, right down to the very last drop! Use the glass jar for storing medication, earrings, seeds, safety pins, or other little things you need to keep safe.
Makeup is a tricky one to find waste-free, but these sweet foundation pots are a great way to reduce your waste. Being in a pot, not a tube, means you can use it all up and repurpose the container afterwards.
Fair + Square Soapery – Dirty Hippie Body Wash
Body wash is best in bar form! Not only do bars make for a decluttered and calm shower aesthetic, but they generally last longer than body wash bottles too. Package free body wash is one of the easiest swaps to make when ditching beauty product packaging, and the Fair + Square Soapery body wash is one of the best.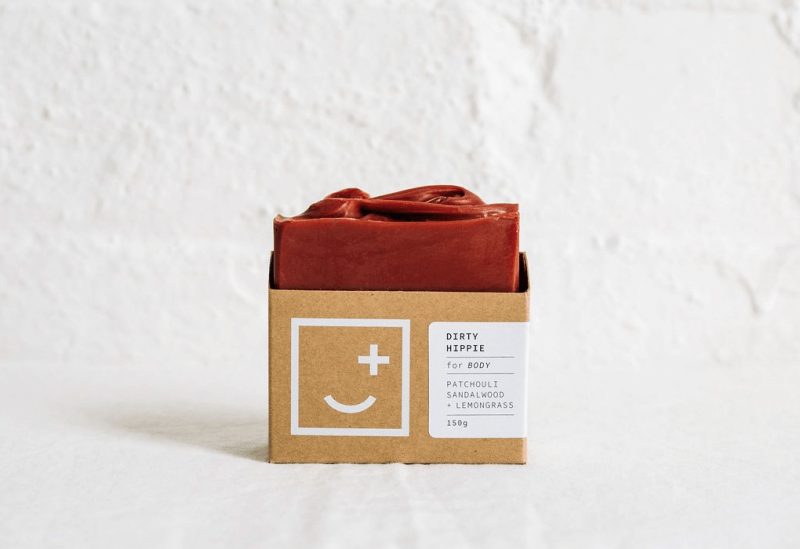 Whatever your bathroom routine, it's always possible to reduce your waste. While aiming for zero waste may sound daunting, start by browsing Oh Natural's low waste section, and slowly swap your products for more environmentally friendly ones as you use them up.
You deserve great beauty products, and the planet deserves less waste too.