I'm the type of chick who takes a tiny toiletries bag with her when travelling, the one who rolls her eyes at skincare routines that involve more than 5 products (how is that even possible?!), and has a bathroom cabinet that looks like the bathroom version of a capsule wardrobe. Naturally, multi-purpose beauty products float my boat.
If a product can do more than one thing, I'm here for it.
It wasn't until recently that I realised how multipurpose beauty products don't just fit into my no-fuss lifestyle, they have personal and planet-friendly benefits too.
If you're like me, and need more reasons for continuing your multipurpose, minimalistic bathroom habits, read on. If you're a bathroom maximalist and feel overwhelmed when hunting for your favourite face wash amidst your mountain of products each morning, also read on.
Multipurpose Saves Money
Multipurpose products, by definition, have more than one use. Imagine a moisturising cream that is suitable for your face, your legs, and your entire body. Or a product that can blush your cheeks, paint your eyelids, and make your lips pop. Enlisting just one product to do several jobs saves you from purchasing multiple products that each cost money.
Although you could argue that consumable products don't count because you still use them up just as quick, I personally find that my multipurpose beauty products last longer. It's as though because it's multipurpose, I am more careful about how much I use. I am more inclined and able to make a little go a long way. Multipurpose beauty products also generally come in bigger sizes and this more often than not means that they're more affordable.
Multipurpose Reduces Waste
It may be obvious, but I'll spell it out. When you purchase less products, you use less packaging. I'm not just talking about the bottles and tubs, but the packaging involved in shipping a product from factory to store, and store to your home (if purchased online) too. Even when the packaging is compostable, like at Oh Natural, it's still best to reduce it whenever you can. Compostable packaging still takes resources, like water and energy, to create. Reducing packaging wherever possible is a great way to live more sustainably – and multipurpose beauty products help you do just that.
Multipurpose Means Less Stress
There's no doubt that a messy and overstimulating environment increases the risk of stress. Have you ever walked into a nearly empty room, perhaps a vast art gallery, and felt that sense of peace wash over you? That's exactly what I mean.
It's easier to concentrate, easier to make decisions, and best for your wellbeing when your home environment isn't cluttered. This includes your bathroom. Not only will a decluttered bathroom help your peace of mind, but multipurpose beauty products reduce the amount of items you have to order and think about! There's nothing worse than realising you have run out of your favourite beauty product, especially when it's ordered online from a store who aligns with your values. Multipurpose beauty products reduce your 'to-do' list, leave your bathroom easier on the eyes, and save time that can be spent doing other wonderful things.
Oh Natural is home to so many multi-use beauty products. I have picked five popular Oh Natural multipurpose beauty products to help you save money, reduce waste, and live with less stress.
Santosa Good For Everything Wash
I didn't think it was possible for one Aotearoa New Zealand made soap to do so much, but this one does! Use this 'Good For Everything Wash' to wash dishes, your hands, your body, or even your floors. Whatever you need cleaned, this will do the trick.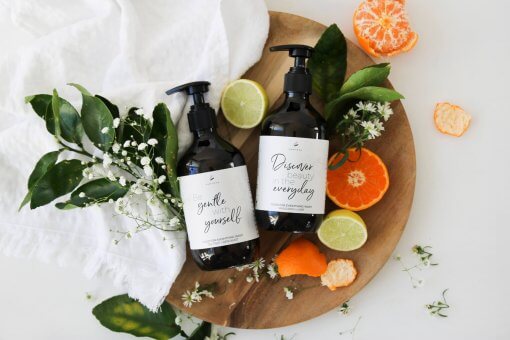 Frankie Apothecary Kawakawa Repair Balm
Use this magic on your Eczema, Psoriasis, nappy rash, and bug bites. If you have furry four legged friends with itchy skin, they'll benefit from this too!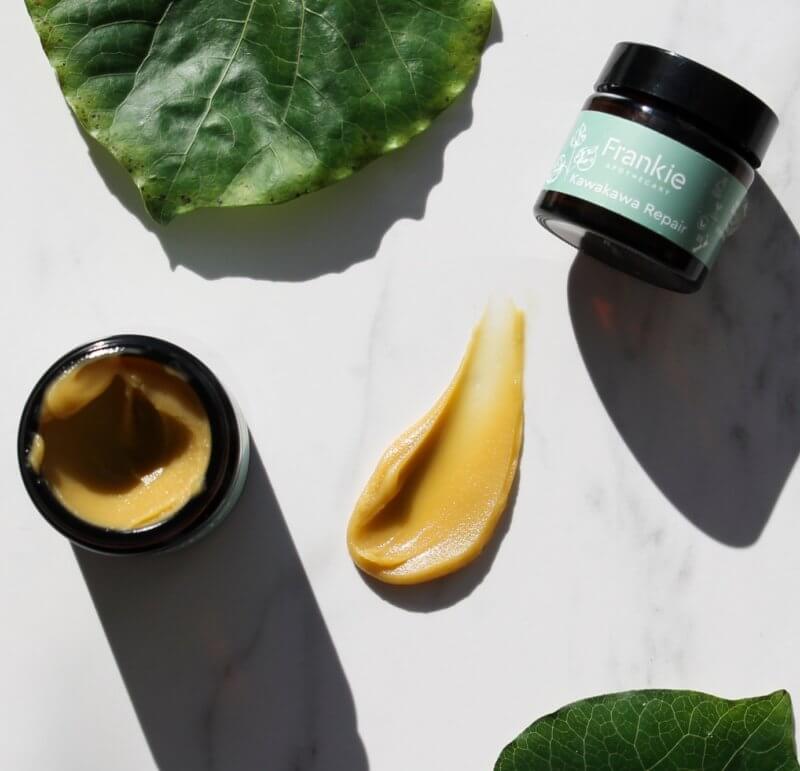 Erez Perez Carrot Colour Pot For Lips And Cheeks
Perfect for your lips, your cheeks, and even your eyes. These colour pots add to a simple or vibrant makeup look, and are filled with healthy ingredients that nourish your skin.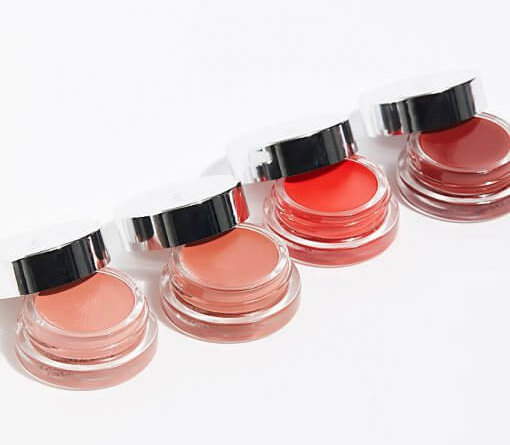 Fair + Square Soapery – PlainUnscented Multipurpose Wash For Sensitive Skin
The ideal bar to float around your bathroom. Fair + Square Unscented Multipurpose Wash can be used to wash your body, face, hands and hair. This soft, silky bar is suitable for little ones and anyone with sensitive skin.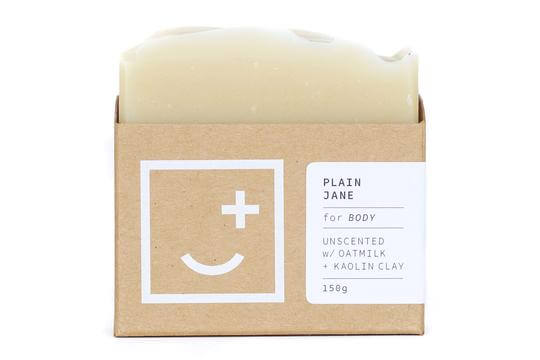 Tahi Oils are made in Aotearoa New Zealand, and designed with simplicity in mind. This oil is readily adaptable, but most commonly used to cleanse skin, treat acne or eczema, as a aromatherapy tool, to condition your hair, and heal scars.